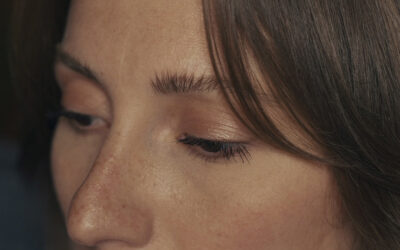 2022 (USA) 16 minutes
Directed by: Prudence Brando
This short film is a therapy session which takes place in the
therapist's office. The subject matter deals with the issues of a
young woman's relationship with another woman from her past.
This is a film Prudence completed last year in her first year of film
school and will be screened prior to the feature film CLOSE.